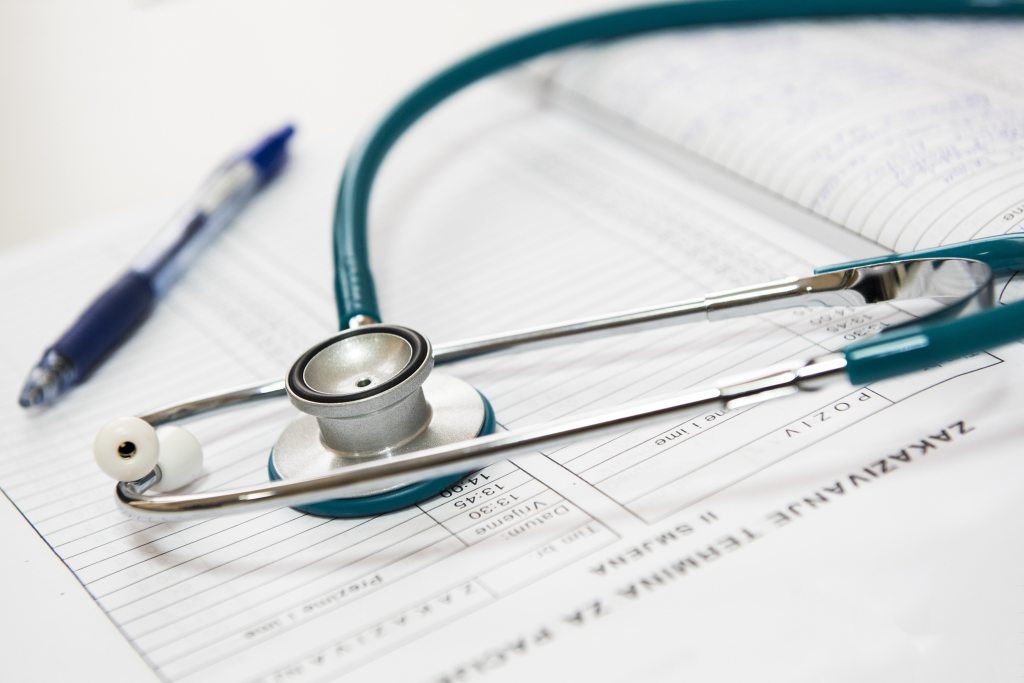 From storing medical records digitally to the rise of surgical robots and personalised medicine, digital transformation is revolutionising public healthcare. New technologies are transforming how patients engage with services, driving improvements in efficiency and helping people manage their health and well-being in more effective ways. However, delivering such large-scale transformation is no easy task and involves risks for public health leaders. At Executive TV, the aim of our latest programme, Setting Records, in our Digitalisation of Healthcare series is to look at how, in order to maximise uptake, patients and the public need to be aware of the benefits of digitalisation, while being reassured about data security and use.
In this programme, we hear from a range of digital healthcare specialists and public health organisations. RioMed is a software development company that provides cutting-edge digital healthcare solutions to a range of public and private clients. DMF Systems deploy high-end modular software in laboratories, for Clinicians and Hospital administration. Tiani Spirit is a world leader in the eHealth market, implementing the world's most comprehensive Electronic Health Record (EHR) system.  The National Intensive Care Unit (ICU) Audit is a computer-based system designed to collect demographic, clinical and outcome details on admissions to ICUs in hospitals nationally. Healthier Lancashire & South Cumbria is a partnership of organisations working together to improve services and help 1.7 million people live longer, healthier lives.
Digitalisation of Healthcare: Setting Records will be first broadcast on our usual channel, Propeller TV (Sky 185) on Sunday 24th February at 10.00am, and repeated on Sunday 31st March at 10.00am. After the initial broadcast, the programme will then be available online at http://www.executivetv.org with the rest of our digital archive.
Full digitisation of the UK's public health sector is a project with significant challenges for security, privacy, availability and reliability. But the social benefits of digitisation already experienced indicate that it is a sector with potential to lead development toward the new digital age. Digitisation of health services will be one of the biggest public sector challenges of the coming years; yet if it is managed and implemented correctly it will bring the greatest of all developments promised by technology – healthier lives.
About Executive TV
Executive TV have been producing business focused documentaries for the past six years. Our programming covers the whole breath of commerce and industry in the UK, from manufacturing and heavy industry through to financial services and consultancy. We have always made innovation a focus of our programs; telling the story of new ideas and how they are impacting companies in Britain.
Executive TV have based our success on bringing our audience the knowledge, experience and expertise of our featured partners. We offer our audience insights into the future of British industry, as well as exclusive access to leading figures from across the public and private sectors